Discover These 8 Best Yoga Retreats Around The World
Yoga has the power to clear your mind, relax sore muscles, and even help you stay fit. As little as a single session can improve your mood for the day. So, imagine how wonderful it would be to stay at a yoga retreat where you could extend that experience for an entire week. Or even longer.
Best Yoga retreats around the world
You don't have to imagine anymore, because at any one of the yoga retreat centres listed below you can make that a reality. From my personal favourite in Bali to Thailand's most famous retreat centre, you'll find the best yoga retreats around the world in this post.
Tri, Sri Lanka
Tri is one of the most famous yoga retreats in Sri Lanka and the perfect retreat for anyone who is in need for some relaxation. Located in an old cinnamon plantation on the banks of Lake Koggala, the Tri Lanka yoga retreat is widely regarded as one of the best ones in this island country.
Yoga sessions take place in a treetop sala that sits above a bamboo grove. That means you get to experience fabulous views the entire time you're there. And there are plenty of other things to do to fill the gaps when you are not practicing yoga. Go kayaking, chill out on the lounger by the pool, climb a coconut tree. And many more.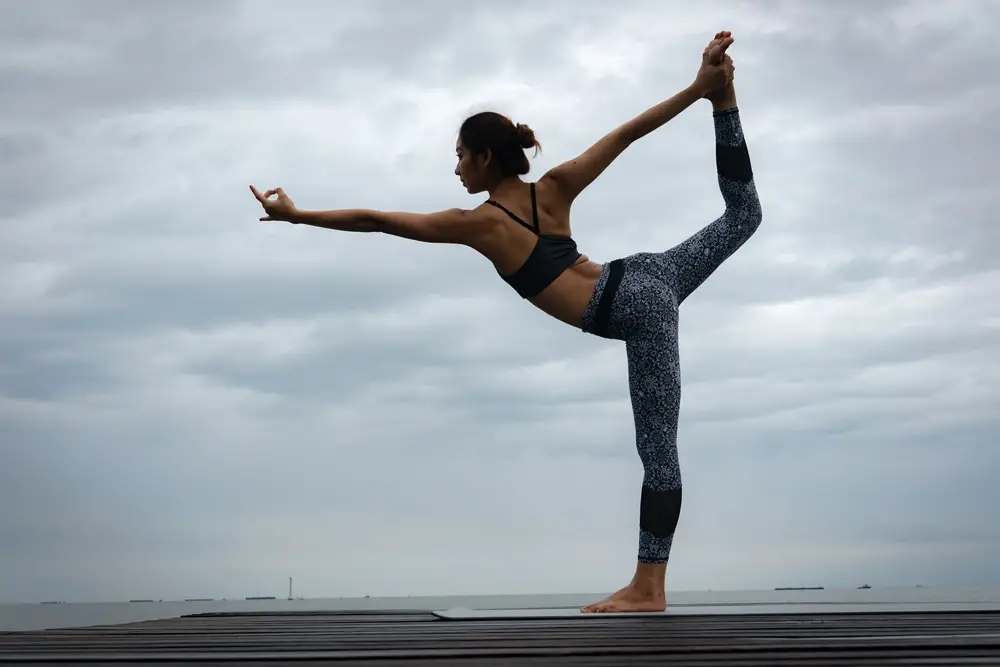 Blooming Lotus, Bali
The Blooming Lotus yoga retreat in Bali is a personal favorite of mine. It's located in Ubud, but is quite a drive away from the town center – in a more secluded area where it's easier to find peace and quiet.
The retreat boasts private villas with pools, and yoga courses twice a day plus optional workshops and lectures you can attend in between the yoga sessions. Ubud is a mecca of relaxation and zen vibes and is excellent for creating a ritual you can maintain at home.
The only 'downside' of the Blooming Lotus yoga retreat is that it is quite far from a beach or a town. So, there's not much else to do other than practice yoga.
Read also: 44 Places To Explore & Adventurous Things To Do In Bali, Indonesia
Villa Lena, Italy
The rolling hills of Tuscany are home to quite a few of Italy's hidden gems and Villa Lena is one of them. You'll find it in the heart of Tuscany – right in the middle between Pisa and Florence. The hidden hilltop villa offers personalized artistic retreats to its guests, which also include tailored yoga retreats.
Creative workshops, spectacular views, and serene surroundings are just some of the things you can experience in Villa Lena's yoga retreat. After the morning yoga sessions, you can spend your days mingling with other artists, going on long walks in the countryside or just touring the neighbouring vineyards.
Shambala Gatherings, Sweden
Sweden might not be the first place that comes to mind when you think of yoga retreats, but it certainly doesn't disappoint. Shambala Gatherings is a yoga retreat centre in southeast Sweden with some of the best studios and yoga teachers in Europe.
Whether you are looking to do a weekend retreat or spend an entire week recharging your batteries, this retreat in Sweden is up to the task. It has private chefs on premises, lakeside yoga studios and as many yoga teachers as you could possibly need.
The popular retreat center doesn't focus solely on yoga, so there are plenty of other workshops and activities to keep you entertained. When the downward dog gets a bit repetitive. Horse riding, self-care workshops, and healing through music are just a few activities you'll discover at this Swedish retreat center.
Read also: Flying To Run A Race? Beat Jet Lag With These Expert Travel Tips
Sanará, Tulum, Mexico
Mexico is known for its many resorts, but Sanará is by all means one of the best yoga retreats in the entire country.
Sanará translates to 'you will heal' and that is absolutely true for this luxury resort hotel. Situated on Tulum Beach with fabulous views of the turquoise Caribbean waters, Sanará offers all of its guests a premium wellness center, yoga studios with sea views, outstanding meals, and much more.
The resort offers a variety of packages for guest stays and most of them include access to their excellent spas, wellness centers, yoga lessons, plant-based meals, and other workshops. Also, as the hotel is located right on the beach you are always just a few steps away from the ocean.
It is not strictly a yoga retreat, though. The hotel is open to all guests, not only those who are there for yoga sessions. At the same time, non-guests can attend those same sessions as well.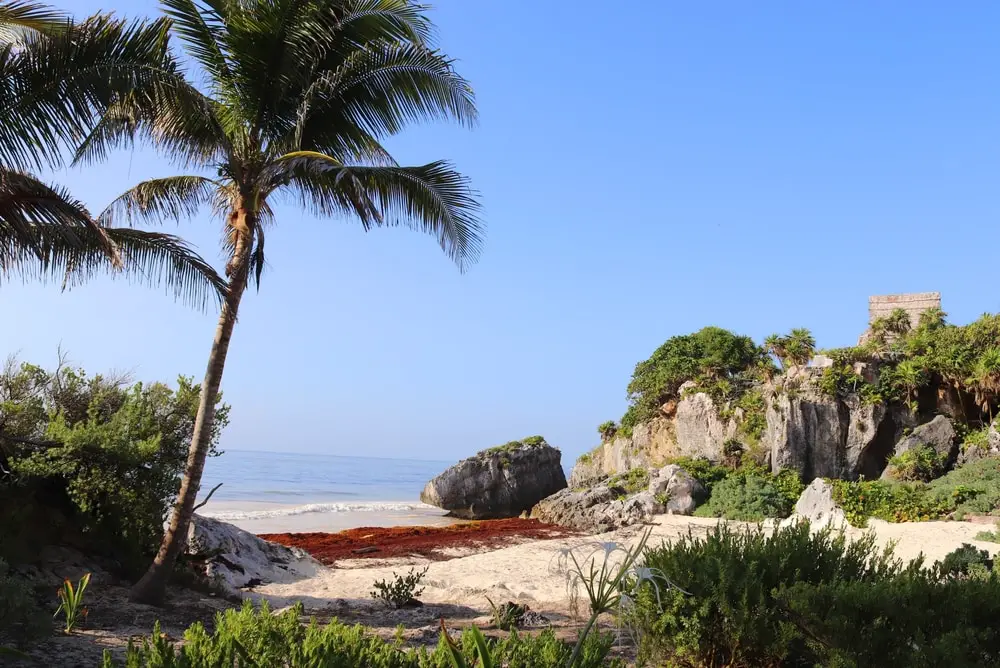 Blue Spirit, Costa Rica
Blue Spirit is a world-famous yoga retreat in Costa Rica, located in northwestern Costa Rica – on the hills overlooking the ocean. The yoga studios at this retreat offer spectacular views of the ocean and the surrounding beauty. Also, the beach is just a few minutes away.
Internationally renowned sages, movement and yoga teachers are the main reason why people travel across the world to stay at this retreat. Blue Spirit is an excellent place for those who find serene surroundings as important as quality teachers. It's a great place to practice mindfulness, healing, and self-reflection. But also for just pure rest and relaxation.
Read also: How To Get Started With Meditation – 8 Helpful Tips For Beginners
Absolute Sanctuary, Thailand
Absolute Sanctuary is recognized as one of the best wellness resorts in the entire Asia. It's situated in the northeast of Ko Samui Island – in a serene area without too many distractions. At the same time, the resort is just a couple of minutes away from the beach, so you're always within walking distance of the ocean.
The wellness resorts offer health, lifestyle, fitness, and weight management retreats that include a wide variety of activities for the guests. The yoga retreats span between five and ten days, and in addition to yoga sessions, they also include massages, facial yoga treatments, infrared saunas, and much more.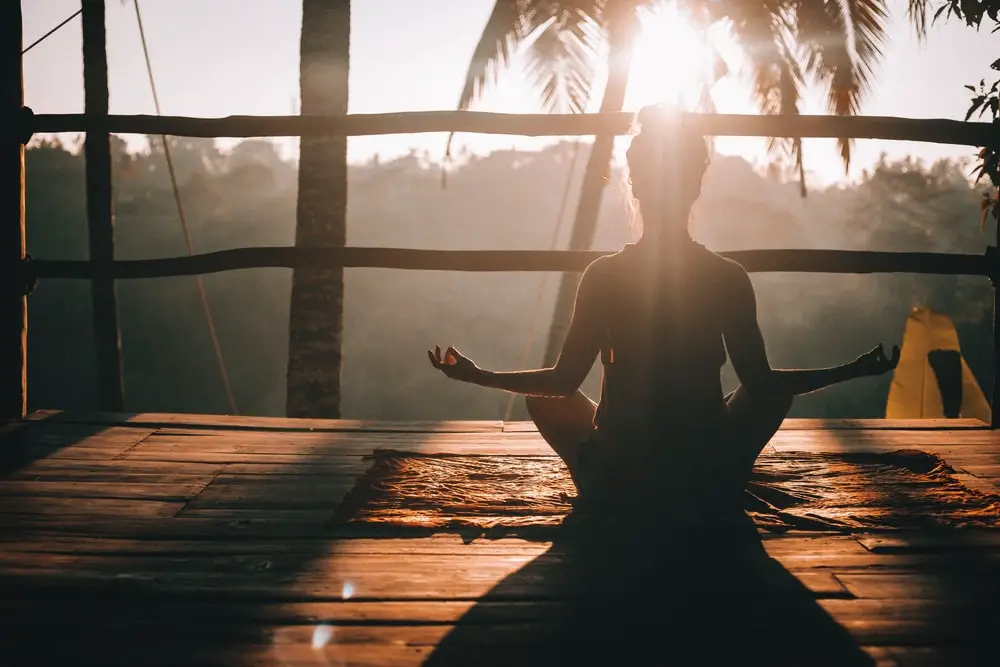 Shreyas Yoga Retreat, India
Origins of yoga trace back to India thousands of years ago. So, it should come as no surprise that one of the world's best yoga retreats is right there in the motherland. The Shreyas Yoga Retreat in Bengaluru is one of India's highest-rated yoga retreats and the perfect place for those who want to practice different kinds of yoga.
With world-class yoga teachers, incredibly peaceful surroundings, and a premium spa center, there's little to dislike about the Shreyas Yoga retreat. It's worth noting the center organizes other kinds of retreats as well, including silent, detox, and rejuvenation retreats, among others.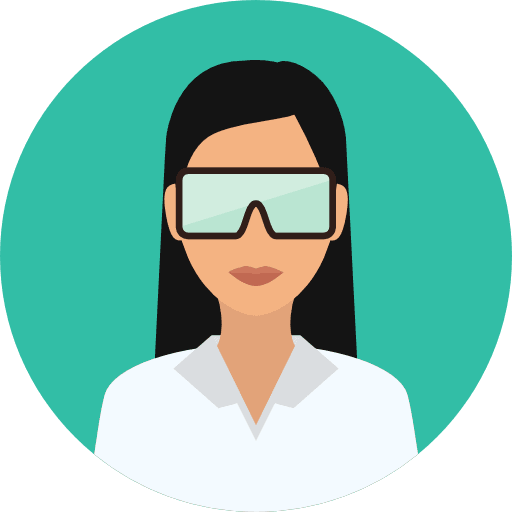 Anna Timbrook
Anna was born to travel the world having studied languages all her life. Although she has traveled the world, she now calls Switzerland home and spends her time writing about her experiences on Expert World Travel.
Tags In