Hi there! My name is Andrejs and this is the story of how I went from being an over trained pro athlete to a blogger sharing how not to waste time and live life to the fullest.
My bigger goal, however, is to inspire you to say YES to any adventure, be it a surf trip, a trek in the Himalaya or signing up to run your first marathon. Most importantly, do it for the sheer pleasure and without wondering if you're fit for it.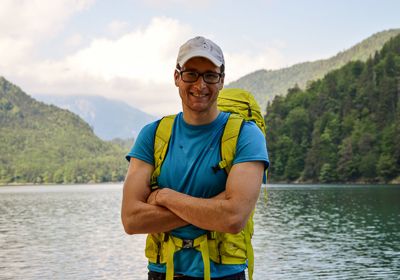 >>>
Back when I was a kid nothing seemed to hold me in any sport for long. For me it was just a fun way of spending time. Kayaking was no exception - at the beginning it was just sun, water, time with friends, swimming, laughing and all.
One day, however, something clicked and I was not ok anymore with just participating. Fast forward several years here I was - multiple times national champion, top 20 places in European and World championships. I was eager to see where can I take myself and how far can I go.