Adventure Activities In Malta – Stunning Places To Enjoy Outdoors
Whenever we go on holiday, it's often all too easy to over indulge and return back home with an overwhelming sense of guilt. But going away doesn't necessarily mean you have to let your exercise regime slip. Instead, see it as an opportunity to get a little creative. Adventure holidays are a great way to not only explore a new area and make some everlasting memories with your companions, but they'll also keep your body moving, ensuring you get your exercise in whilst on globetrotting. And there are plenty of adventure activities in Malta to do just that.
If you're looking for the perfect spot for your next adventure holiday, Malta could be just the place. When most people think of things to do in Malta, they picture a Mediterranean paradise with crystal-clear waters and sandy beaches. And whilst the island definitely has its fair share of stunning coastlines, there's much more to this small country than meets the eye.
With its varied landscape and Mediterranean climate, Malta is a veritable haven for outdoor enthusiasts, especially hikers. Here are just a few of the best spots for adventure activities in Malta.
Dingli Cliffs
Located along Malta's beautiful western coast, the village of Dingli and the neighbouring cliffs are the perfect place to kick-off your adventure holiday. Along the cliffs you will find the highest point on the island, and the panoramic views on offer here can rival those found anywhere else in Malta. Better still, head to the cliffs during golden hour, and you'll be treated to sunset views you won't soon forget.
At over 250 metres above sea level, hiking the cliffs isn't for the faint of heart. But if you can muster the courage, then take on the 7-mile trek to Wied iż-Żurrieq, and enjoy the stunning vistas along the way.
Once at your destination, you can carry on the adventure with a boat ride to the famous sea caves that make up the Blue Grotto – one of Malta's most popular attractions.
Read also: Cycling From Nice To Monaco – Another Way To Explore Côte d'Azur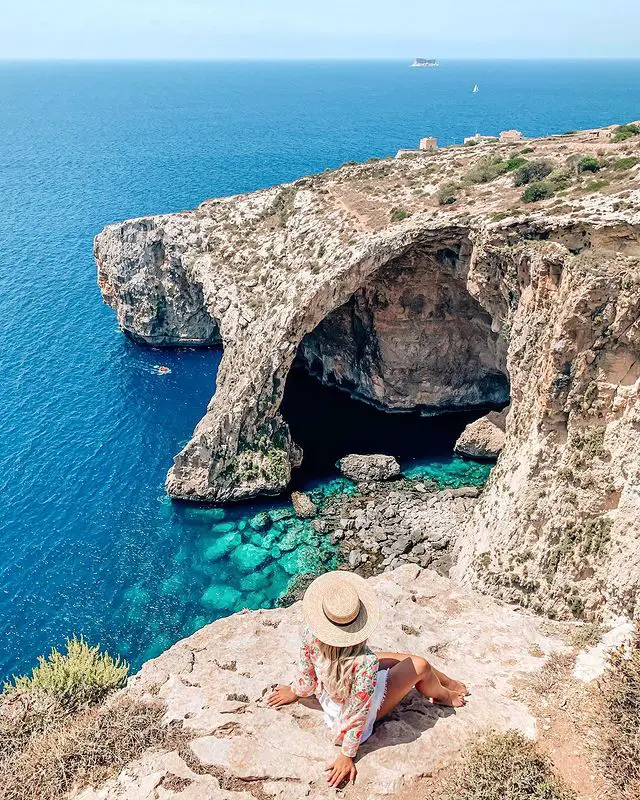 Il-Majjistral Nature & History Park
Il-Majjistral Nature & History Park is nestled in the northwestern corner of the island, and is a must-visit for any adventurous traveller. The park includes a variety of landscapes, from rocky cliffs and secluded coves to open fields and wooded areas. There are also several historical sites within the park boundaries, including British military architecture from the early 20th century.
Adventurous travellers will want to enjoy the numerous hiking trails throughout Il-Majjistral Nature & History Park. These range from easy walks to challenging treks. Regardless of which trail you choose, you're sure to be treated to some stunning views of the Maltese coastline.
Read also: Hiking To Victoria Peak For The Best Sunset In Hong Kong
The Mediterranean
If you prefer to find your thrills out at sea, you'll never be short of opportunities to get wet and wild in the Mediterranean off the Maltese coast. Take on the waves on a jet ski, standup paddleboard or kayak. This is also a great way to explore hidden spots along the coastline.
There are lots of schools and rental companies across the island, but they're likely to be closed during the off season, so summer would be the best time to explore the waters around the island.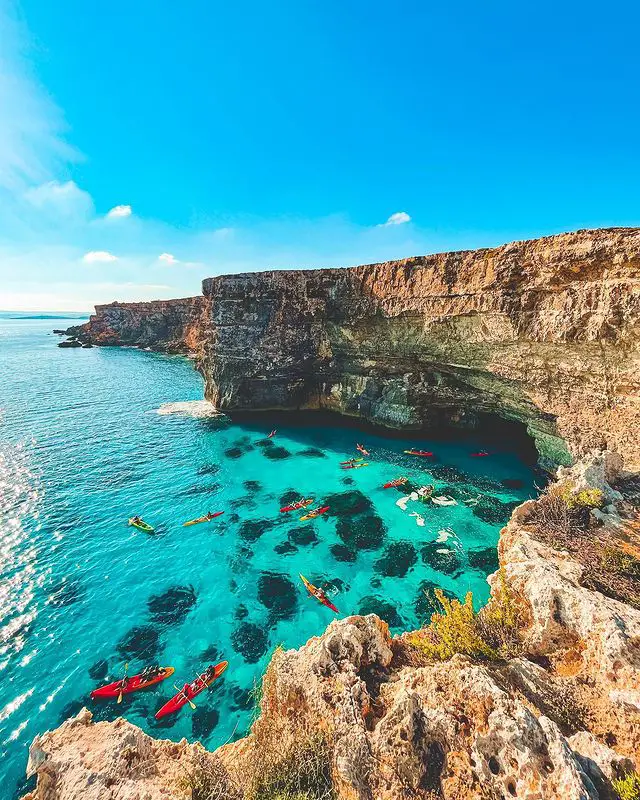 If you're feeling brave and want to discover the underwater world around Malta, strap on your snorkelling or diving gear. Submerge yourself in the mild waters to see what the sea is hiding – from oil tankers, to WWII aeroplane wrecks, to the fascinating wildlife, Malta offers some of the most enchanting dive spots anywhere in the continent. Summer will be the best time to embark on a diving adventure. The water will be warmer and the dive schools will be open for business.
Malta may be best known for its sunny beaches and turquoise waters, but this small Mediterranean country has much more to offer than just sand and sea. So if you're looking for some adventure on your next vacation, be sure to check out our recommendations. You won't be disappointed!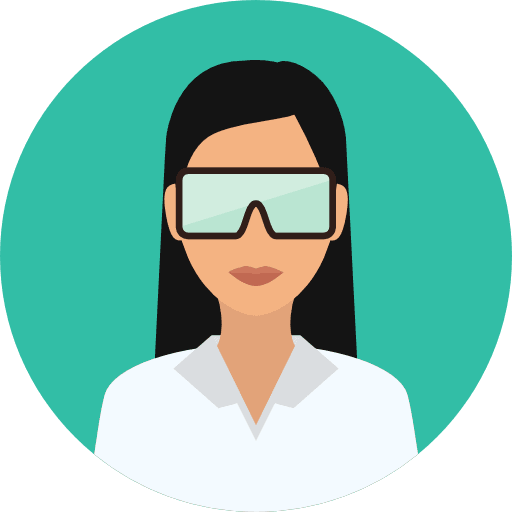 Phoebe Woods
Since graduating with a first class degree in English from a leading London university, I have gained vast experience as a travel writer, creating posts for international companies. I look to use my own travel experiences to inform others about the vast opportunities travelling can provide.
Tags In