Prepare for Your First Bike Race With These 6 Useful Tips
Riding solo is a lot of fun. But the only way to really put your skills to the test is by heading into a more competitive environment. You'll be going head-to-head with other riders, which requires both skill and strategy.
Plus, signing up for your first bike race is an easy way to meet people who share your interests.
But these races can take their toll on the body. They require stamina and endurance to
maintain high speed over long distances. So, before you sign up, you should make sure that you are ready for the challenge.
Below are some of the ways you can prepare yourself for the first bike race.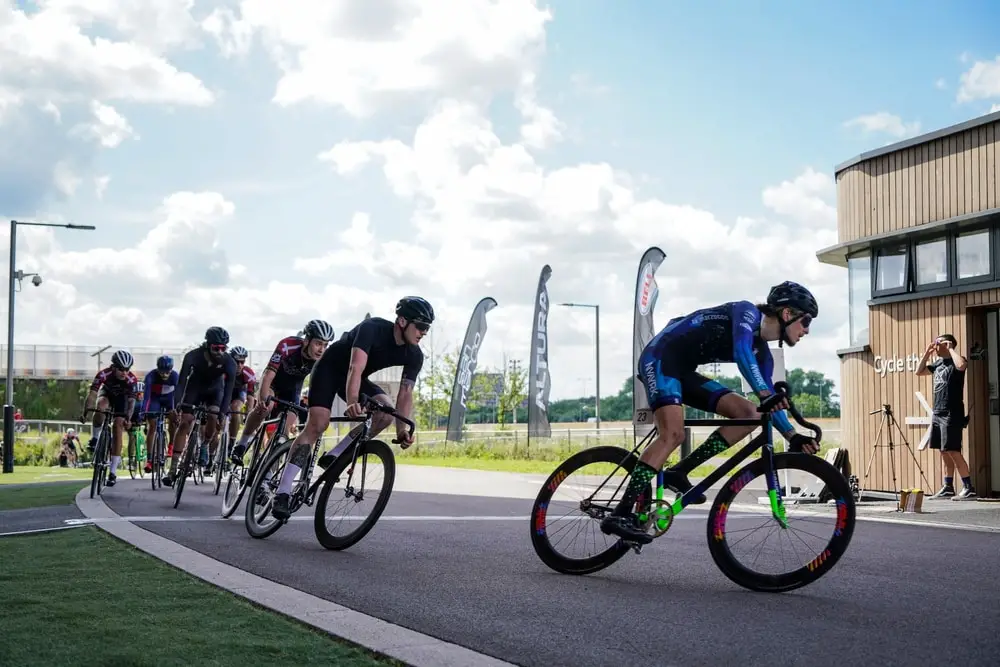 #1 Get the right equipment
Before you start training, it's important to make sure that you have the right equipment for a bike race. Besides the obvious (helmet, shoes and clothes), you will need to make sure that you have a spare tube and equipment to change it. Unless you're running tubeless tyres, of course. It's also a good idea to get protective eyewear.
However, the most important thing to consider is the type of bike you are going to use. There are a few ways you can find the right one for you. Consider the type of races you plan on entering. Do you want to ride in road races or are you planning to take on the gravel? Either way, look for something that has a strong frame and is lightweight. To help you find the right bike, check out this list of versatile gravel bikes.
#2 Get used to riding your bike
The first thing you need to do is get used to riding the bike. If you are just getting started, you might want to try going for a half-hour ride once a day. You can easily achieve this goal if you make it part of your daily routine.
On the weekends try to extend the distance you are riding. Some top riders will be having a three to four-hour ride each weekend. This allows you to build up aerobic base and the resilience needed to tackle a race. Plus, you will be getting comfortable behind the handlebars and get to learn more about the way your bike handles.
If you are struggling to get this distance, that's okay. Just focus on setting small goals and seeing consistent improvement. If you can only do ten miles in the first month, build enough strength and stamina to ride for 15 miles.
#3 Increase the intensity
When you are riding, it's a good idea to employ some high-intensity training techniques. This will allow you to build strong legs and boost your endurance. Plus, it's fairly easy. Every 20 minutes, pick up the pace. You don't want to feel like you are straining yourself too much, but it should be a challenge to maintain. Try to hold it for 15 minutes, then drop back to a more comfortable rate.
Aim to repeat this three or four times on your ride. Over time, you should find that your maximum intensity is increasing. You should also find that you can hold the top pace for longer.
Read also: Heart Rate Training Zones – Complete Guide To Endurance Gains
#4 Vary the ride
To keep progressing you need to keep challenging yourself. There are plenty of ways you can do this. Try setting a target to beat for yourself or aim to ride the trail faster each time. You can also try taking on more challenging terrain.
The good news is that there are plenty of bike trails for you to explore in almost any place in the world. This article lists some of the best tracks in the USA, for example, if you are looking for your next challenge.
#5 Ride with a group
Cycling can become a solitary activity. A lot of the time you will be training by yourself. To help break the monotony up, you might want to join a cycling group. They will be able to help provide you with some motivation, so you will be able to continue to train hard.
Other athletes can also give you some training tips or share upcoming competitions that you might want to enter.
#6 Start easy
Finally, after you have done the training, it's time to put your skills to the test. Entering into your first bike race can be a nerve-racking test. While you have the physical skills to make the finish line, there's still a lot to learn about the way that these competitions unfold. Because of this, it's a good idea to start with some simpler challenges. Enter fun rides and other charity events. After you've done a few of these, you will be ready to take on the bigger, more serious, races.
At the end of the day, bike races should be a fun experience, allowing you to meet plenty of interesting people and enjoy yourself. For the same reason you don't want to put too much pressure on yourself and work yourself too hard during training. If you are new to riding, it might take a few months before you will be able to go the distance. But as long as you keep practicing, you will soon be able to take on the trails and start winning races. So, get a bike and start training today.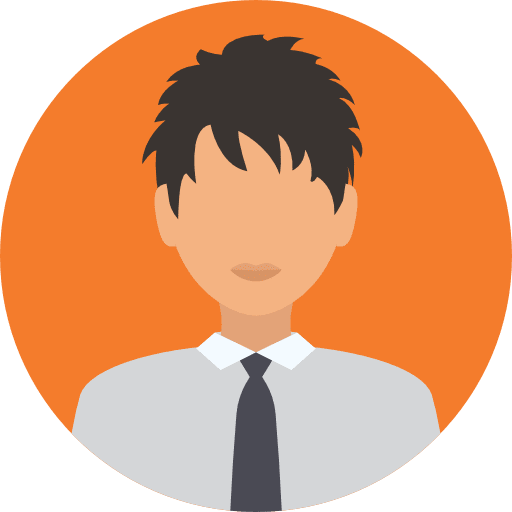 Nathan Bowers
Nathan got his first bike when he was five. Since then, he's been an avid rider, taking part in several races. He loves sharing his knowledge and encouraging more people to get involved in the biking world.
Tags In