What Are The Best Sports Watches for Men in 2022?
A solid smartwatch is an essential piece of equipment for every athlete. Whether you're into running, swimming, or cycling, a sports watch can help you track your progress, log your workouts, and stay connected while you're on the go. Let's review the top 5 best sports watches for men to consider in 2022.
Also, check some tips below on what features to look for when choosing a reliable timepiece while working out in this post.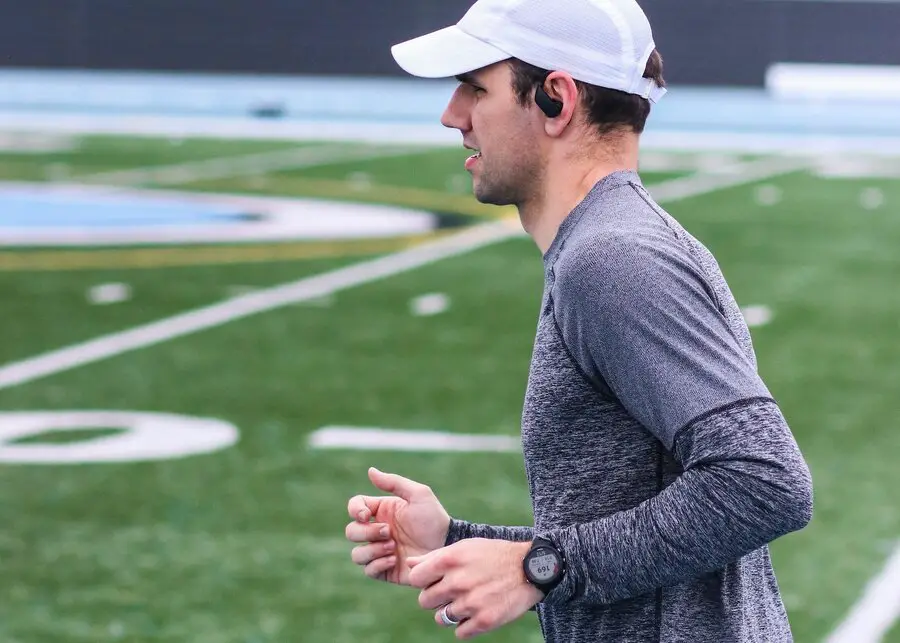 5 Best Sports Watches for Men to Consider
#1 Apple Watch Series 8
The Apple Watch Series is now at the top of the agenda. The timepiece is packed with features that will also appeal to professional athletes. These include a built-in GPS, a heart rate sensor, and water resistance. It's compatible with Horus Straps for Apple Watches that will bring vivid colors to your sports outfit.
Series 8 also offers apps for tracking your progress and logging workouts. Apple Watch 8 features a prolonged battery life and powerful processor to work 20 times faster than its previous generation. You may also like the fall detection and SOS button options that can stand you in good stead while you're on track.
The price for Apple Watch 8 starts at $399.
#2 Garmin Fenix 7 Multisport
The Garmin Fenix watch is a top-notch sports watch for men because it's packed with features and has an elegant design. The timepiece includes GPS tracking, heart rate monitoring, and more than 20 sports apps. It also comes with music storage so you can take your tunes with you on the go.
The Fenix watch has an easy-to-read screen and is comfortable to wear. There are lots of advanced metrics included, so you can track your progress and see how you're improving.
The price for the Garmin Fenix watch is $700.
Read also: How To Become A Better Athlete – 38 Practical & Useful Tips
#3 COROS Pace 2
The COROS sports watch is a great option for men who are looking for an affordable yet high-quality timepiece. It includes features such as GPS tracking, heart rate monitoring, and advanced training metrics.
The watch is also waterproof and has a long battery life of up to 20 days straight. The piece can work in GPS mode for 30 hours per charge, which is impressive. The multi-GNSS support and built-in barometric altimeter are also included. The Pace 2 watch is comfortable to wear and has a sleek design.
You can get the COROS Pace watch for $200.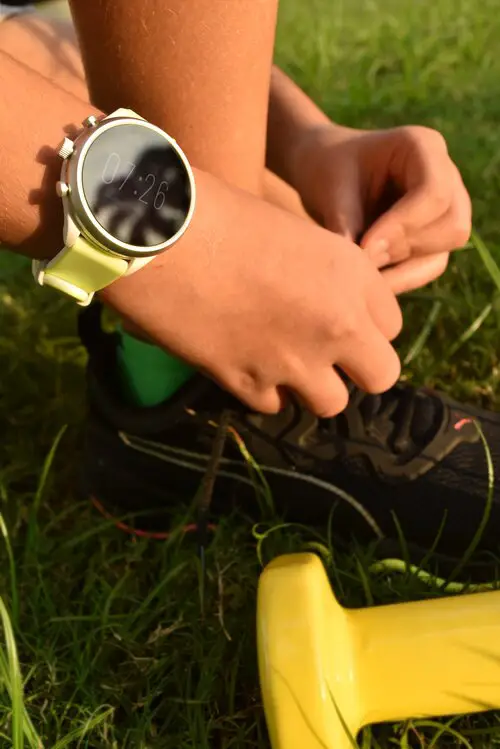 #4 G-Shock Frogman GWF1000-1
The G-Shock Frogman sports watch is an ideal option for professional divers. It is water resistant up to 20 bars and has a shock-resistant design. The Frogman watch also includes features such as Tide Graph, Moon Data, world time, a stopwatch, and a countdown timer. The piece has a large case size of 58.3 × 52.8 × 18 mm and a weight of 115 grams. The band is made of rubber, and the case is made of stainless steel.
G-Shock Frogman retails for $750.
#5 SUUNTO 9 Peak
The SUUNTO sports watch is a great choice for athletes who want reliable and accurate performance data. The timepiece includes features such as blood oxygen level measuring, GPS tracking, and 80 sports modes. The watch is also water resistant up to 100 meters.
The SUUNTO watch has an ultra-thin design that is comfy to wear on every wrist. The battery can live up to 7 days with no charge and up to 25 hours in GPS mode.
The price of SUUNTO 9 Peak is $569.
What to Look for When Choosing a Solid Sports Watch?
The type of sport you will be using the watch for
Pick a timepiece that is specifically designed for the activity you will be using it for. If you are looking for a watch for running, then you would want to look at sports watches that have features like GPS tracking and prolonged battery life. If you are interested in a watch to wear while working out at the gym, consider one with a heart rate monitor and workout tracking.
The features that are important to you
You know what features you need to make you're doing sports more enjoyable. If you want to track your heart rate, distance, and pace, look for a sports watch that has those features. For music lovers, find gear with built-in Bluetooth so you can easily connect to your headphones.
The price range you are willing to spend
Sports watches for men can be expensive, but there are affordable options on the market. You can find a quality sports piece for under $300. If you want all the bells and whistles, you may have to spend over $800.
The design and style of the watch
This is a personal preference. Some men like a sports watch that is sleek and has a modern look, while others prefer a more rugged style. Consider a watch strap that is comfortable and won't cause irritation when you are sweating.
The materials used in the watch
Sports watches are usually made from stainless steel, rubber, or plastic. If you have sensitive skin, you may want to opt for a sports watch that has a hypoallergenic strap. Make sure your watch is water-resistant in case your activity involves interaction with water. Shock absorption is an ace feature for athletes who prefer extreme sports.
Read also: 30+ Best Tourism Websites To Get Inspired & Plan Your Holiday Adventure
Conclusion
A reliable sports watch on your wrist will definitely help you reach your goals. Be it trekking, triathlon, or simply hitting the gym, sports watches for men on this list will help you train better and achieve new personal records. Stay fit and healthy in 2022 with a top-shelf smartwatch on your wrist.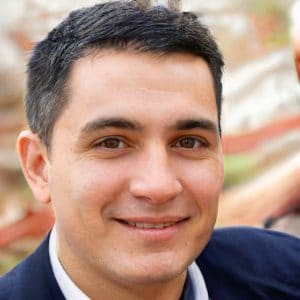 Thomas Brown
Thomas is a passionate writer who is into strength training and horse riding. He is a contributor writer at the equestrian blog Horsezz where he loves sharing his riding experience. Thomas is into sharing his knowledge with others as he believes that sharing means caring. Caring for our dearest and nearest is a crucial role in our society.
Tags In