Prepare For Your Adventure Holidays With These 3 Important Tips
Holidays are the perfect time to kick back, unwind and untangle yourself from the shackles of everyday life, isn't it? If you have the adventure bug, time off also presents an opportunity to explore new places and try different activities. Adventure holidays (like trekking, surfing, mountain biking) will provide plenty of experiences and keep your weekly exercise regime on point.
Vacations centered around rest & relaxation may require a little less prior planning (besides browsing the all-inclusive menu online). However, adventure and exploration holidays will need to be meticulously planned out. Not only will you want to make the most of your time away, but there's an added safety element that has to be carefully considered with this kind of getaway.
If you're planning your next adrenaline-fueled holiday, here are top tips to help you make the most out of your itinerary.
Make safety your top priority
There are quite a few safety aspect you'll need to consider to manage the risks associated with an adventure holiday. First of all, before setting off, make sure you've taken out the relevant insurance for your holiday type. For instance, often you need to pay extra if you're going to be doing some winter or extreme sports. Be sure to have a physical copy of your insurance policy when travelling.
It's also important to enter the necessary emergency contacts in your phone. Both of the place you'll be staying at and the local emergency services.
Read also: 12 Ideas How To Stay Fit While Traveling And Enjoy The Process
During your break, prioritise safety and practice good habits – even when you're not doing any particularly dangerous activities. Besides the activities themselves, it's important to remember about the threats involved with being out in the snow, sun or near water. Familiarise yourself with the latest travel safety advice, and make sure you share this with any young children in your travelling party.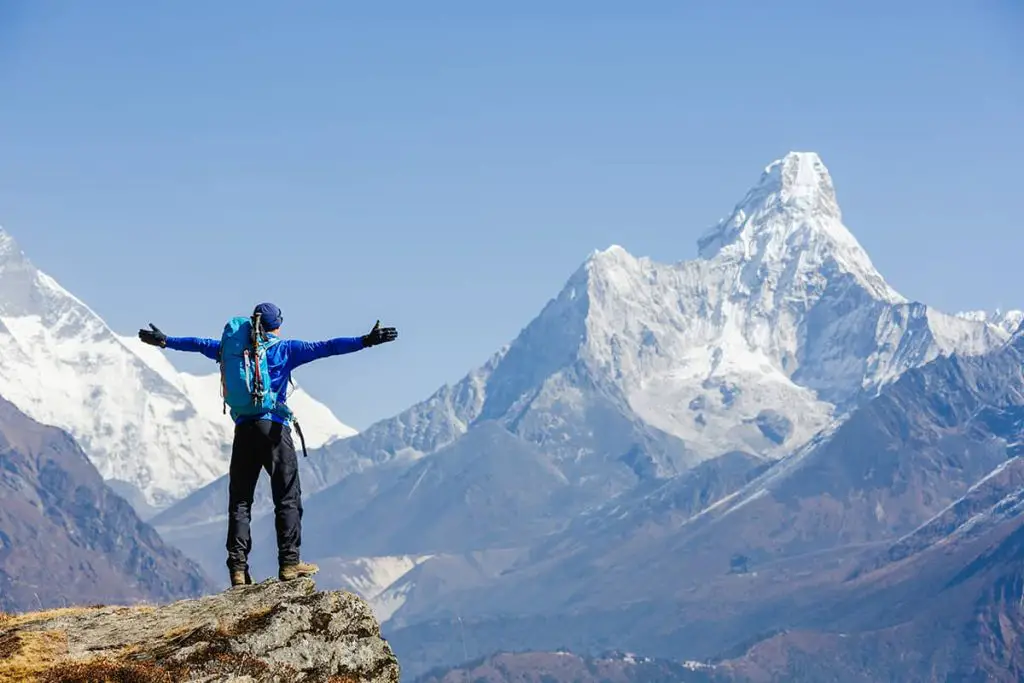 Pack the right gear
For an adventure holiday, forget about scanty beachwear. Instead, pack appropriate clothing to keep you safe and comfortable in whatever conditions you'll face. Essential items include a pair of sturdy walking boots, a backpack, a warm coat, and any particular equipment you may need, such as climbing gear or helmets.
Depending on the type of holiday and its location, specialised clothing such as waterproof jackets, hats and gloves may also be required. This will ensure you're comfortable throughout the duration of your trip. A torch is also useful to have at hand in case of low light situations, while insect repellent is essential if visiting warmer climates.
Pack wisely before heading off on an adventure holiday and you can be sure that you are adequately prepared for all sorts of eventualities.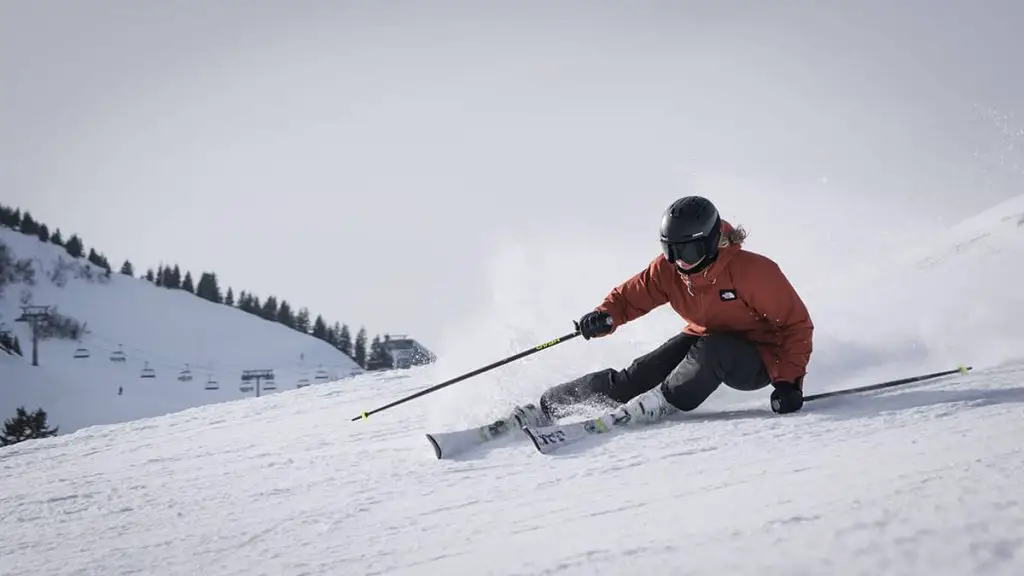 Decide where to go
One of the most exciting things about planning any kind of holiday is deciding where to go. The joy of adventure holidays is that you can often combine your favourite activity with a different destination each time. That way you'll make every holiday unique.
Whether you want to go trekking through the mountains in South America, off-piste skiing in the Alps, on an escorted tour through the jungles of Borneo, rock climbing along the Mediterranean coast or kayaking through the Norwegian fjords, there are so many different options waiting for you all across the globe. Alternatively, you can always stay a little closer to home and embark on an adrenaline-fueled staycation in your area.
Read also: Hiking Mount Rinjani – On Top Of Indonesia's Second Highest Volcano
Whatever you and your travelling companions decide, you're sure to have an unforgettable experience.
So, what are you waiting for? With these tips in mind, muster up your adventurous spirit and head out into the big wide world. Where will your next adventure see you land?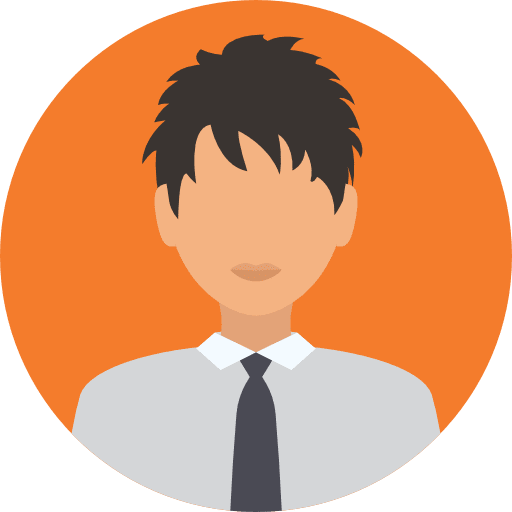 Harry Turner
Harry is an English graduate from London who now works as a travel journalist. In his latest role, he's been given the opportunity to combine his two key passions – travel and sport – to create a series of blog posts aimed to both inspire and inform his readers.
Tags In